Blue Flag reward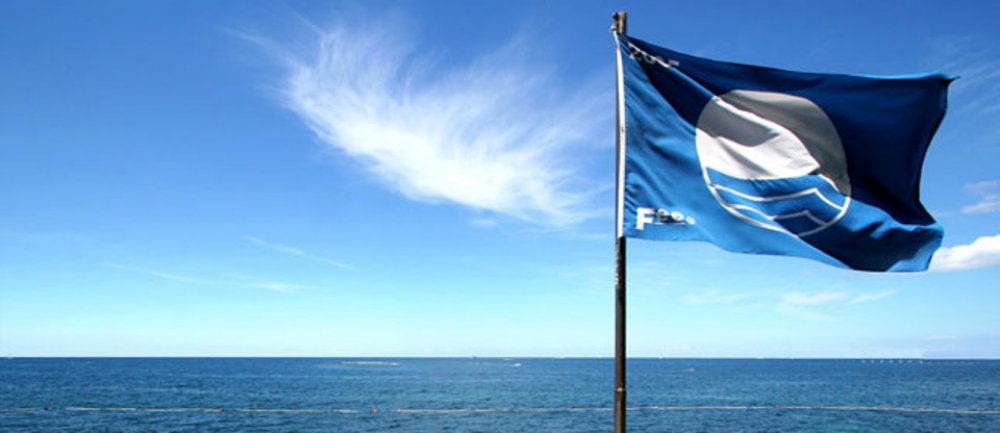 This year, the Lidi di Comacchio have been awarded a Blue Flag again and will be one of the Italian seaside resorts and marinas that will be able to boast this prestigious award next summer.

This year's event honoured the places whose bathing waters were excellent, as determined by the results of the analyzes that the ARPA (Regional Environmental Protection Agency) carried out over the last four years, as part of the National Program of monitoring conducted by the Ministry of Health in collaboration with the Ministry of Environment. A very significant importance was given to the activities related to the environmental education and land management that the Administrations have put in place in order to preserve the territory and to promote sustainable tourism.
These factors were taken into consideration: the existence and functionality of the treatment plants; the waste management, with particular regard to the reduction of the production, collection and management of hazardous waste; the initiatives promoted by the Administration for better living in summer months; the enhancement of natural areas that may be present on the territory; urban and beaches care; the possibility of accessing the sea for all users without restriction.
---