What to do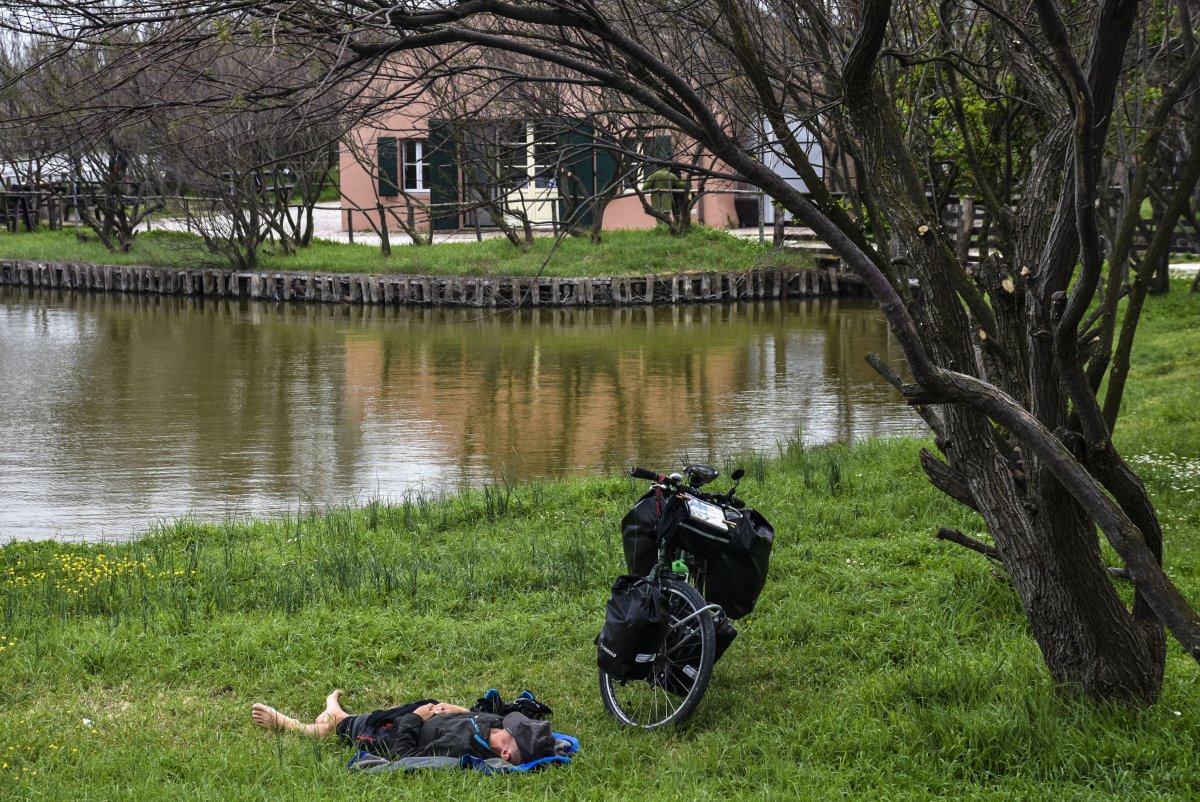 A holiday in the Po Delta Park is a unique opportunity to live in close contact with the pure and uncontaminated nature and the artistic beauties of the area.
The different works of art come together to an extraordinary environment that, with its variety of ecosystems, beaches, woods, lakes, oases and pine forests, was declared a UNESCO World Heritage Site. A real natural paradise that includes the richest provinces of art in Emilia Romagna.
Visiting cities like
Ferrara,
Bologna, Modena, Mantua, Ravenna and Rovigo can add to your active holiday in the Po Delta Park a priceless artistic value, thanks to charming and cultural itineraries.

Never a dull moment in Comacchio and its Lidi. Many events throughout the year and especially during the summer: concerts, dancing shows, entertainment for adults and children, sports events on the beach.
For nature lovers the Po Delta Park is a paradise. The itineraries are many and varied, both by foot and by bicycle. But not only: there are many boat trips, both with large boats and with small ones.
And of course you can't miss the historical and cultural side: Comacchio and its surroundings really offer plenty of choice for those in search of monuments and museums!
---
Related Topics
Cycling-holydays
These cities in Emilia Romagna are the setting for a natural park where land and water intertwine to give life to a unique and fascinating landscape where you can practice physical exercises and out...
Birdwatching
The Po Delta Park is one of the most beautiful examples of European natural area thanks to the great complexity and biodiversity of its territories. Declared a UNESCO World Heritage site for its na...
Trekking
The routes in the Po Delta Park wind along the borders between land and water, into an unspoiled realm where nature offers peace and tranquillity. The excursions in the Po Delta Park, the hiking trai...
Wellness
Experience a moment of relaxation and well-being thanks to anti-stress massages, Hot Stone Therapy, chromo therapy baths with essential oils, mud-thalassic therapy. Pamper yourself while on vacation. ...
Fishing
Are you game fishing enthusiasts? The Po Delta Park is a natural area whose waters are particularly suited to this activity, thanks to the perfect combination of salty, fresh and brackish waters, whic...
Festivals of the typical products
For those who want to go into the tasty and varied world of the typical products of Comacchio, the best opportunity is to visit one of the many festivals held throughout the year. Spring and autum...