Festival of the squid and the squilla mantis
In Portogaribaldi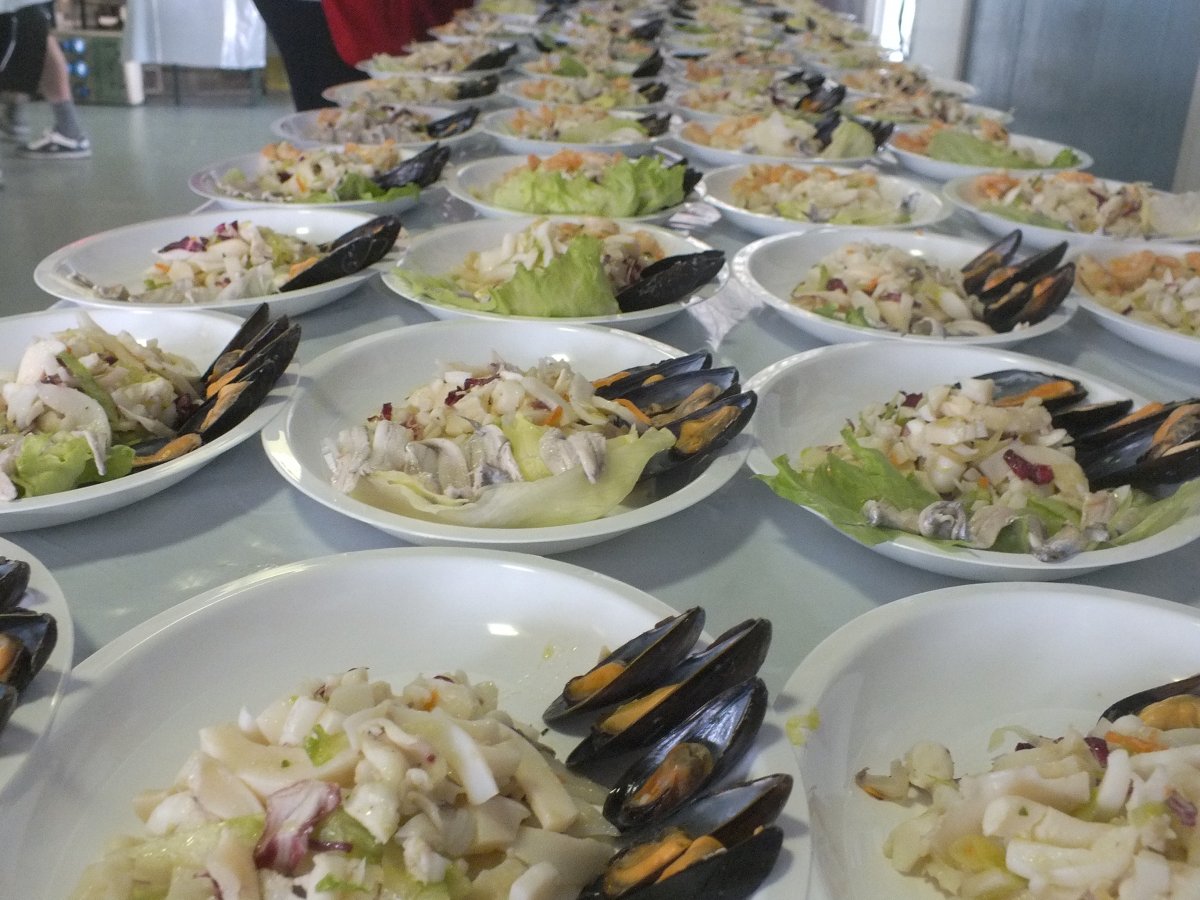 Food stand with tasting of local seafood cooked according to the ancient tradition of local fishermen, market, animation and entertainment.
On the 18th, 19th, 25th, 26th of May 2019 in Porto Garibaldi opens the new edition of the Festival of Squid and Squilla Mantis. Great food stand, music events, children's games, excursions by boat and many other entertainment facilities.
Even the local gastronomy masters waits for you at the fish market, to make you taste succulent-based recipes with cuttlefish, shrimp and local fish products, cooked according to ancient tradition by local fishermen. Local restaurateurs for the occasion will offer "ramblings on the subject."
---